Effective protection against viruses in rooms and halls
New Viroline series from TEKA disinfects and filters the air
Aerosols, i.e. very fine droplets, are considered to be carriers of bacteria and viruses such as the corona virus. Even a single breath contains up to 1000 such particles, which are usually only a few micrometers in size and cannot be seen with the naked eye. According to the Robert Koch Institute, they can float in the air for long periods of time and spread throughout the room. In closed or poorly ventilated rooms and halls where many people are present at the same time, there is therefore an increased risk of infection.
Double protection by UV-C light and filter
The mode of operation is similar for all types of devices: TEKA air purifiers use UV-C radiation in combination with various filter stages. The ambient air is sucked in by a fan, passed through a UV-C section and sterilized.
In this process, pathogens contained in the air are first killed by UV-C light with a wavelength of around 254 nanometers by damaging the DNA of the organisms and stopping reproduction. Dust or bioaerosols are then separated in a micro or H14 HEPA filter and the purified air is returned to the room. A uniform air circulation is created, which continuously leads air containing harmful substances to the device. Through disinfection and filtration, Viroline systems offer double safety and reliably clean air. All units work quietly, save energy and require very little maintenance.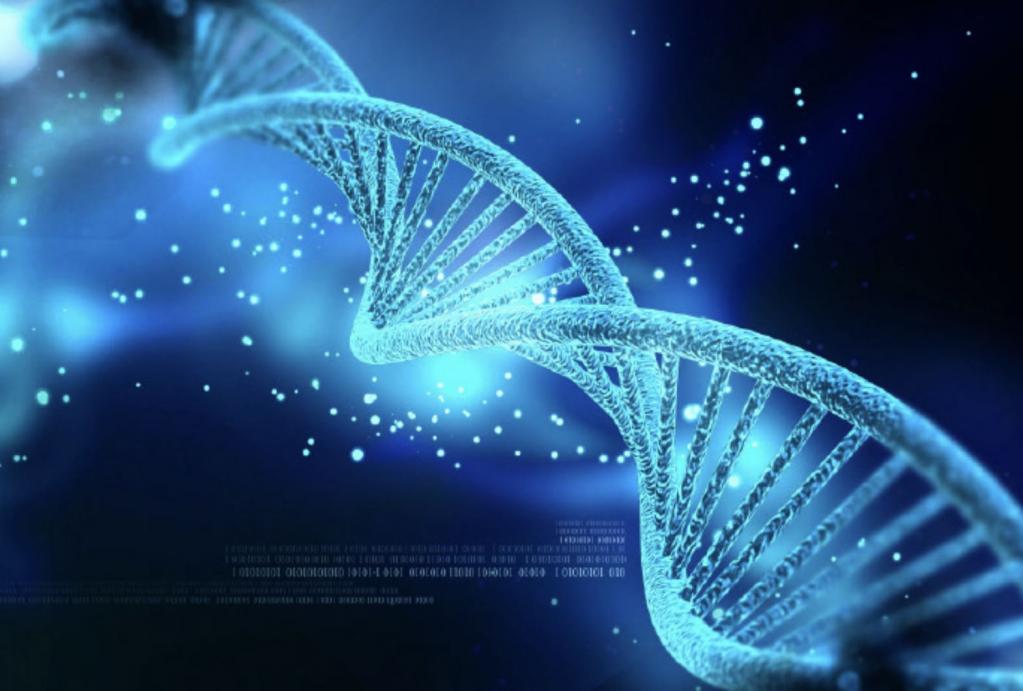 Active health prevention
The coronavirus will accompany us for a long time. Especially at cold temperatures, more and more people are staying in closed rooms. This is where the viral load increases and the risk of infection rises.
Protective measures such as ventilation are important, but often not sufficient to achieve correspondingly high air exchange rates. This is where hygiene concepts for the efficient ventilation of indoor spaces can help.
An important component is the Viroline series of systems for disinfecting and filtering the room air. It can make a useful contribution to the reduction of pathogens, especially in rooms that are difficult to ventilate, in highly frequented areas or in workshops and production facilities with many employees.
An effective solution for every room
TEKA's new Viroline series detects pathogens such as viruses, fungi and bacteria, inactivates them and thus reduces the risk of infection. In this way, it represents a helpful supplement and a useful component for hygiene concepts for interiors.
We have applied our know-how and experience from 25 years of air pollution control, especially in the field of cleanroom technology with its high standards, and we want to make an active contribution to the fight against pandemics with our innovation series.
Discover our Viroline series